Current Events
On this page, you can find info and/or highlights about activities that are currently happening in the life of Village Church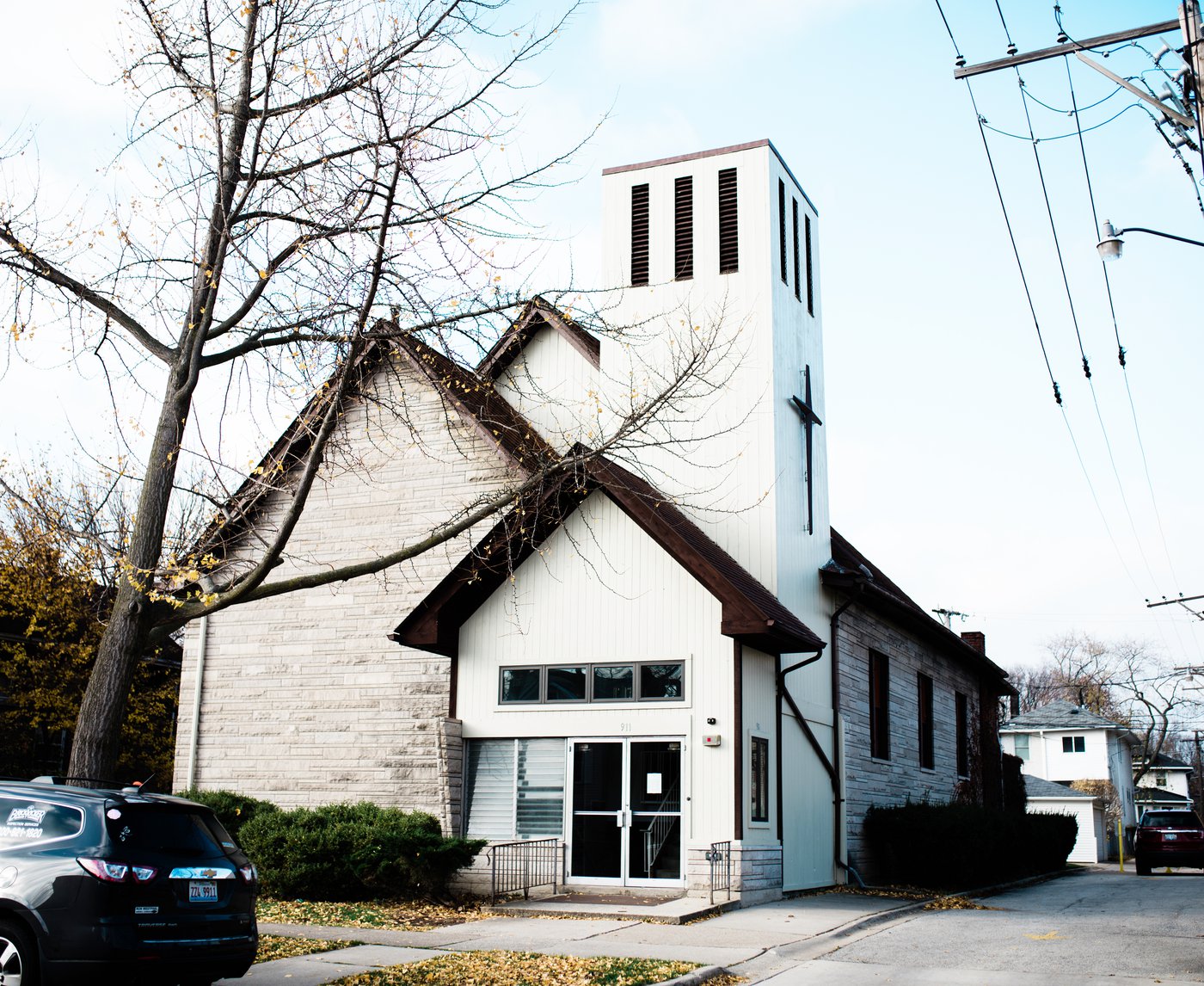 Harrison Street Bible Church Purchase
At the end of October, the partners of Village Church voted to pursue to purchase of Harrison Street Bible Church. Since that time, we have received the following:
Estimates to reconfigure and update the HVAC system.
Estimates for replacement of the roof.
A professional market analysis of the property.
Approval for a loan from Christian Investors Financial, the lending and investment arm of the EFCA.
We have also conferred with the Village of Oak Park to discern any zoning or code issues.
We are currently in the process of working through the legal process of preparing for a closing. As of now, we are expecting to be able to close on the facility sometime in late January to early February. We will keep up to date info posted here to advise our partners and interested parties.
We are excited to become a more permanent, visible presence in Oak Park and the surrounding communities.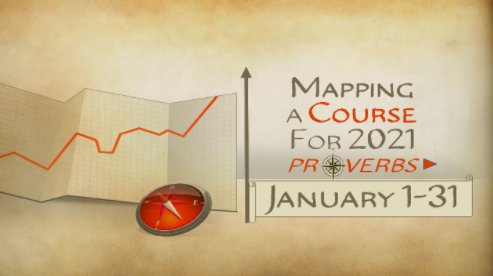 Mapping A Course For 2021
2021 is upon us. We need all the wisdom we can get. So we're going to start the year off studying the book that provides profound wisdom for us all....PROVERBS!
HERE'S HOW THIS WILL WORK:
We are challenging you to read one chapter each day according to the day of the month. So on Jan 1, you'll read Proverbs 1. On Jan 5, you'll read Proverbs 5.
We will have a daily post on Proverbs on Facebook page (click here). We invite you to share your thoughts on the wisdom and reading of the day. This can benefit us all.
We will be setting up an open zoom meeting each Monday morning at 7:00 and each Thursday evening at 7:00 pm. This will be a live discussion of any and everything that has been read. Links for Monday and Thursday Zoom meetings are listed below.
Each Sunday, the message will focus on the chapters that correspond to that week's reading.
We believe this will be a deeply impactful time for each of us at Village Church. Please invite your friends to participate in this. God's wisdom is desperately needed by all.
zoom meetings
Topic : Monday Morning in Proverbs
Time : January 4, 2021 at 7:00AM
Duration : Every Monday morning for 5 weeks (01/04 , 01/11 , 01/18 , 01/25 , 02/01)
Link : https://zoom.us/j/92905720733?pwd=OUpUUTZYV2gzM1lmYWd4UDVWSXgxdz09
Meeting ID: 929 0572 0733
Passcode: 100972
One tap mobile
+13126266799,,92905720733#,,,,*100972# US (Chicago)
Topic : Thursday Takeaways from Proverbs
Time : January 7, 2021 at 7:00PM
Duration : Every Thursday evening for 4 weeks (01/07 , 01/14 , 01/21 , 01/28 )
Link : https://zoom.us/j/95710320260?pwd=WitWZ0Y0WGtud1VyaUtGaWlBc0FhQT09
Meeting ID: 957 1032 0260
Passcode: 717380
One tap mobile
+13126266799,,95710320260#,,,,*717380# US (Chicago)