Current Events
On this page, you can find info and/or highlights about activities that are currently happening in the life of Village Church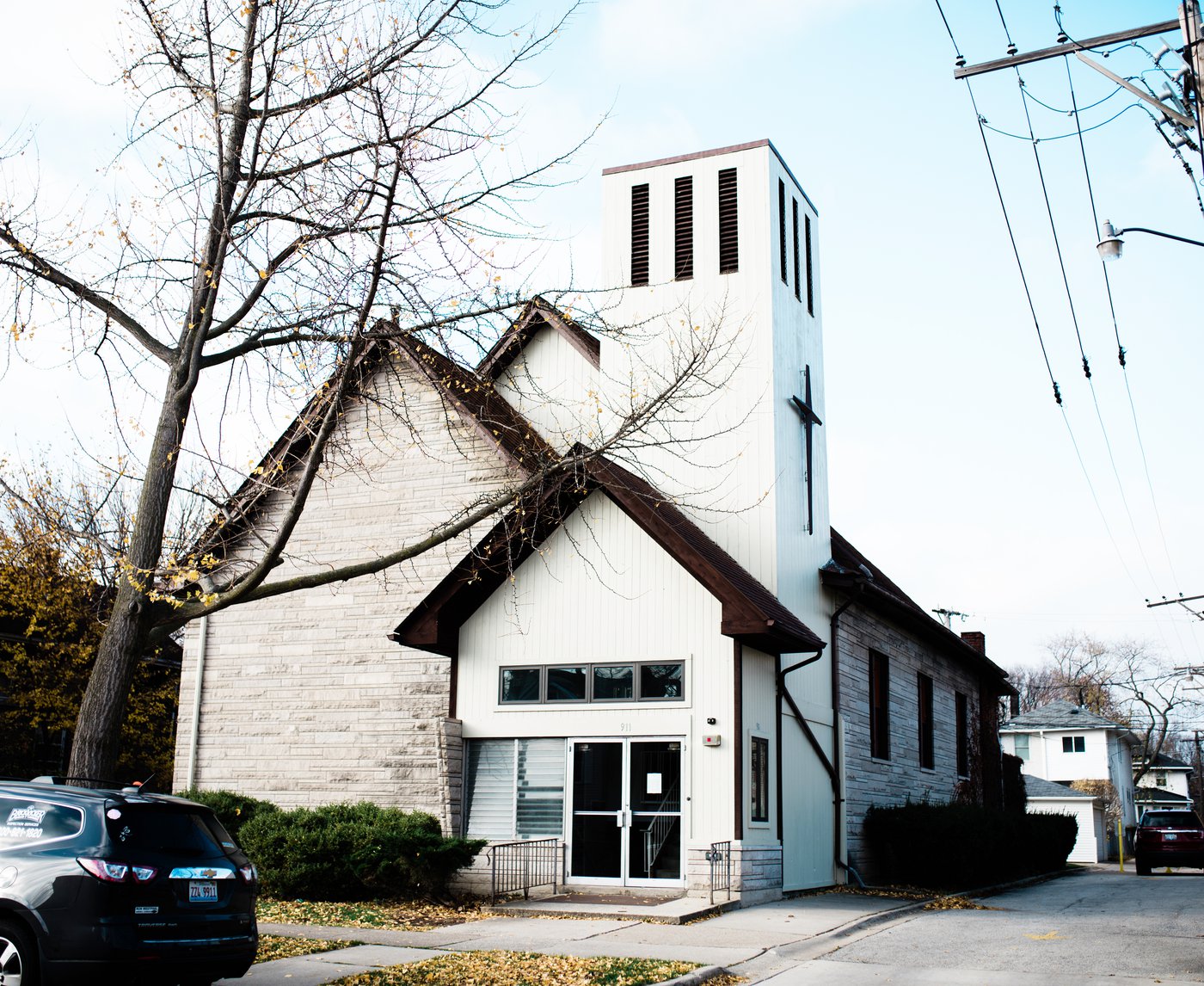 Harrison Street Bible Church Purchase Has Been Completed
It has finally happened. On March 24th, Village Church officially completed the purchase of Harrison Street Bible Church. After years of being a "mobile" church, Village Church will finally have a permanent home. We are ready to be a light to our community in ways we have never experienced before. Although the church now belongs to us, we anticipate 2-3 months of repairs and upgrades before we offically begin to use it. Below is the tentative plan for the work that will be done:
We have updated our plan to reconfigure and upgrade the HVAC system. We expect final bids to come in before the end of March. The contract will be awarded shortly after.
We have also updated our plans for the replacement of the roof. As with the HVAC system, final estimates and bids are expected before the end of March. Work will begin shortly after that.
After discussion with staff and among elders, we have come to the conclusion that the parking lot constitutes one of our greatest tools for ministry. As a result, we have conferred with the Village of Oak Park to give them time to make alternate arrangements for those with parking permits. However, as of April 1, the parking lot will be under the full control of the church.
We are planning to hold Sunday services in the parking lot beginning Easter Sunday. The service time is being changed to 10:30 in order to allow for warmer temperatures and to be thoughtful of our new neighbors.
We anticipate that interior work will begin after HVAC and roofing work is completed. The upgrades may take as much as 2-3 months while we prepare our new home for company. We will be resilient until then.
We are anxious to begin a new chapter, a new season of ministry in Oak Park and surrounding communities.
Please continue to pray for God's favor in all things as we move forward.

Killing Jesus - The Whole Story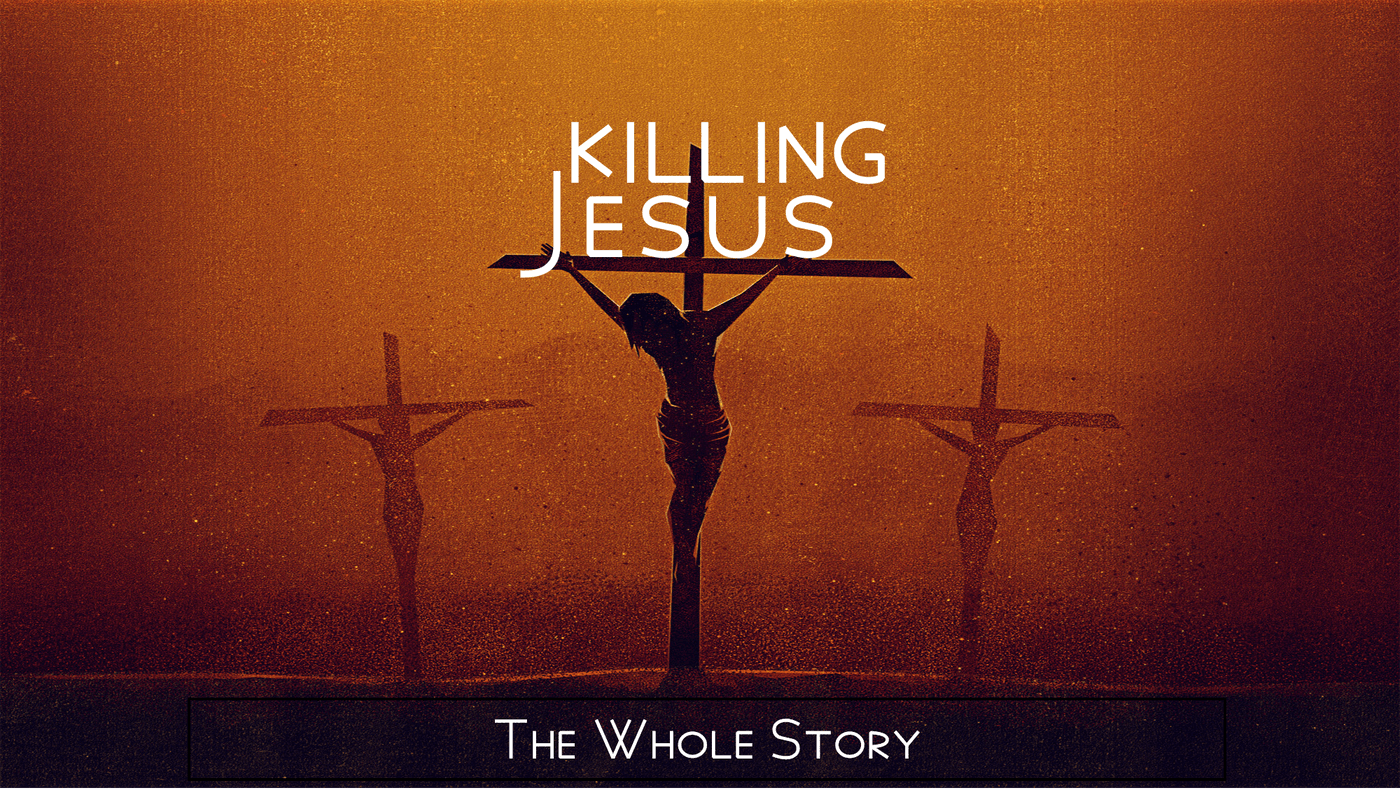 Many people know the "basics" of the story of Easter. But do you know the WHOLE story? Do you know why there was so much turmoil? Do you know who was involved and why? Do you understand why there was so much resistance to the ministry of Jesus?
We will attempt to answer those questions and more in this series that leads us to Easter Sunday.
Also, make sure to download the "Playbill" which is the cast of characters that were involved in "Killing Jesus". The Playbill is available through the following link:
https://drive.google.com/.../1liJ0tHbICcFuhd4euTz.../view...