Meet Our Leadership Team
Say hello to the leadership team here at Village! Got questions for the lead team at Village? Contact us by clicking here.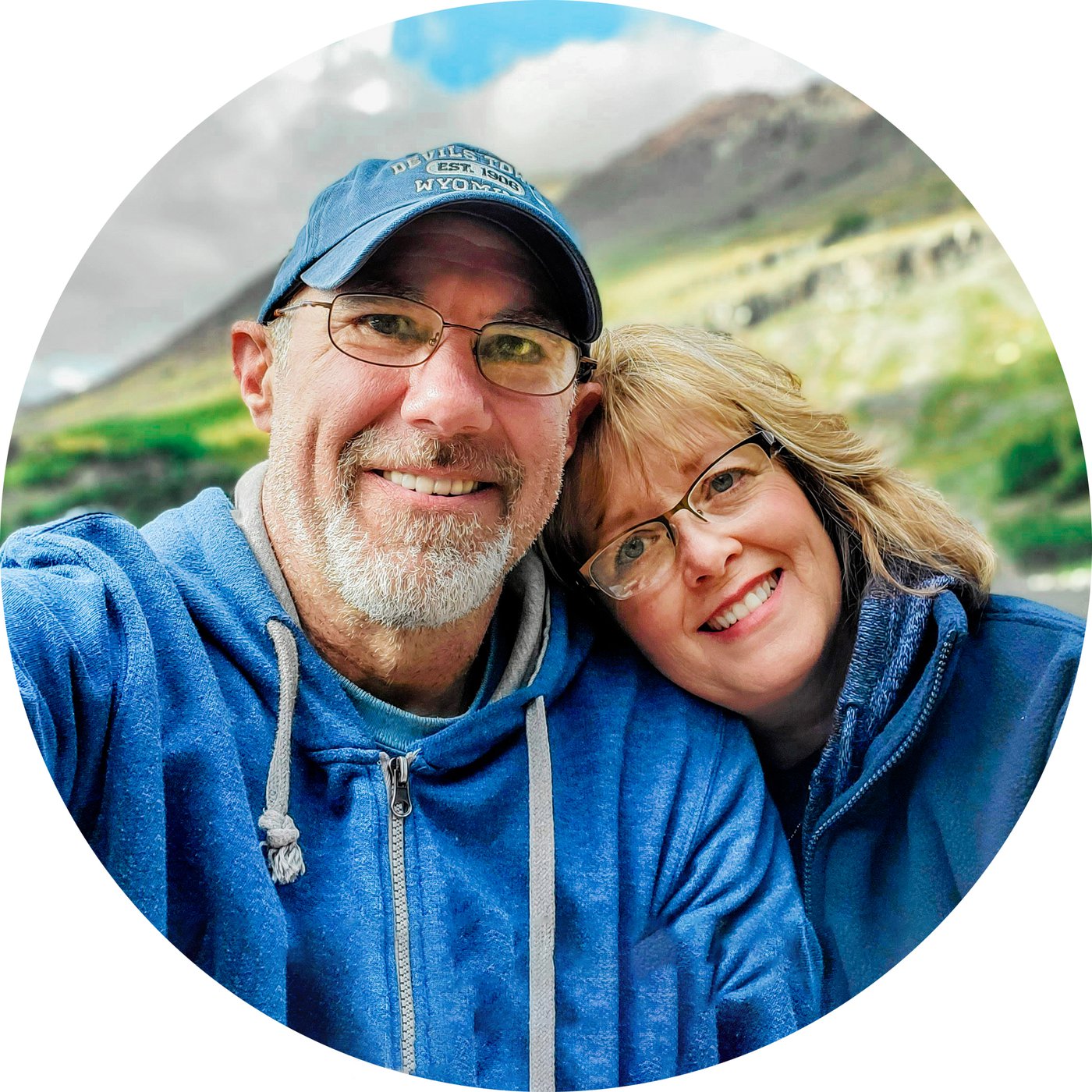 Mark Doebler - Lead Pastor
Pastor Mark is a native of South Carolina. His education is in both Business Management and Pastoral Studies. After college, Pastor Mark served in the U.S. Infantry and followed that up with being an entrepreneur before transitioning into full-time ministry. He planted Second Chance Church in Peoria, serving as lead pastor there for 14 years, and then served as lead pastor of Orchardville Church in Orchardville, Illinois before coming to Village Church. Mark and his wife Lesley have two grown sons and live in Forest Park.
Pastor Mark loves preaching, travel, golf, college football, and all things University of South Carolina.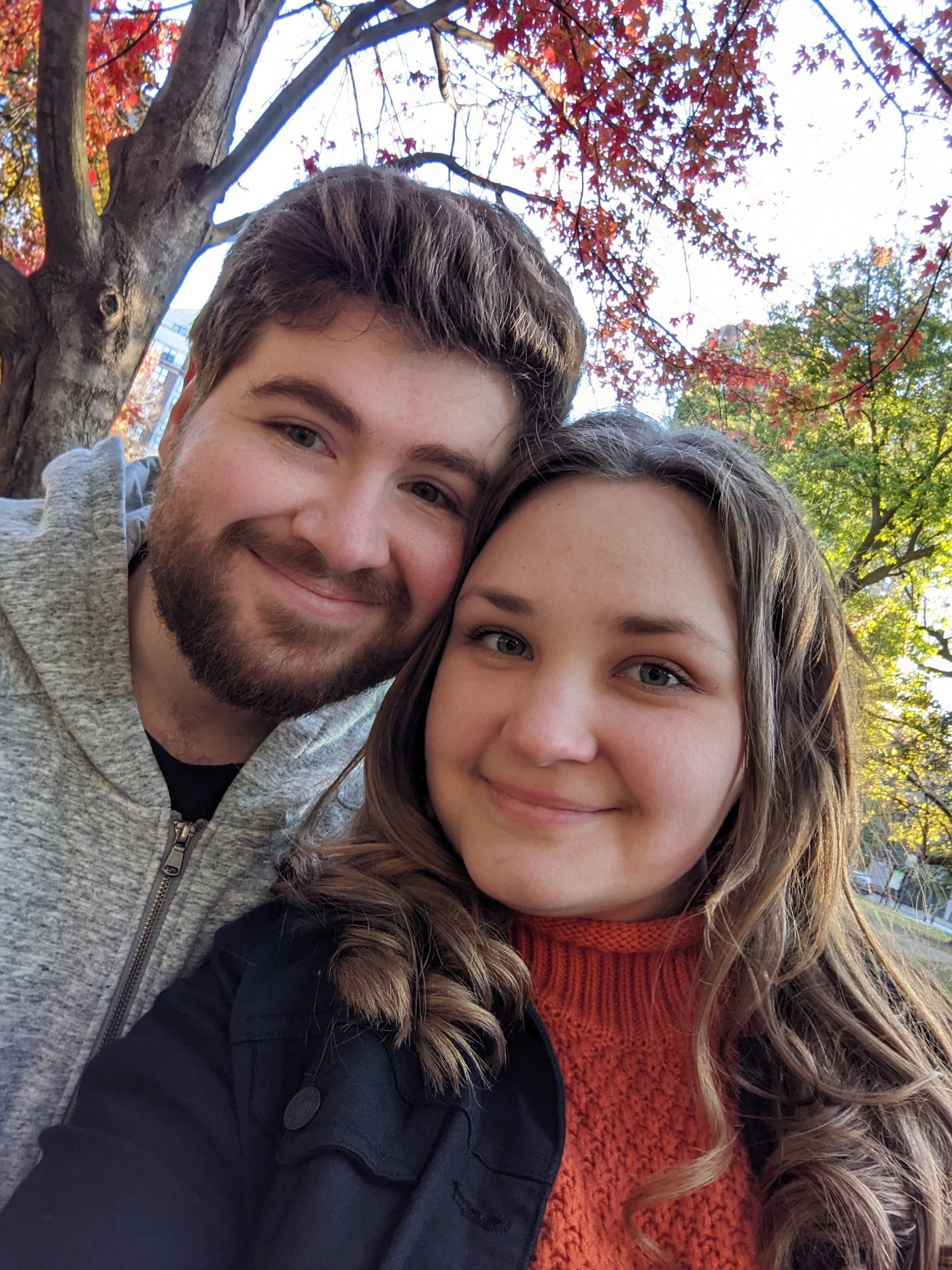 Ross Kniseley - Worship and Youth
Ross and his wife Allison were married in 2015 shortly after graduating highschool. Ross served as the interim worship director at Maywood Free Church in Rockford, IL for a year and a half while the church looked for a new worship pastor. During this time, he worked as a CNC Machinist at Woodward Inc.
During the Covid pandemic, Ross and Allison decided they wanted to commit to full time ministry. They had worked together for many years in youth and worship ministries and felt God calling them to serve full time.
In fall of 2021, they began studying at the Moody Bible Institute in Chicago. Ross is majoring in Biblical Studies with a minor in Music. Allison is majoring in Youth Ministry with a minor in Ministry to Women.
In June of 2022 Ross began serving as the Worship Director for Village Church, and has been serving as the Youth Director since October.
Ross enjoys anything automotive, music, good coffee, and spending time with friends and family.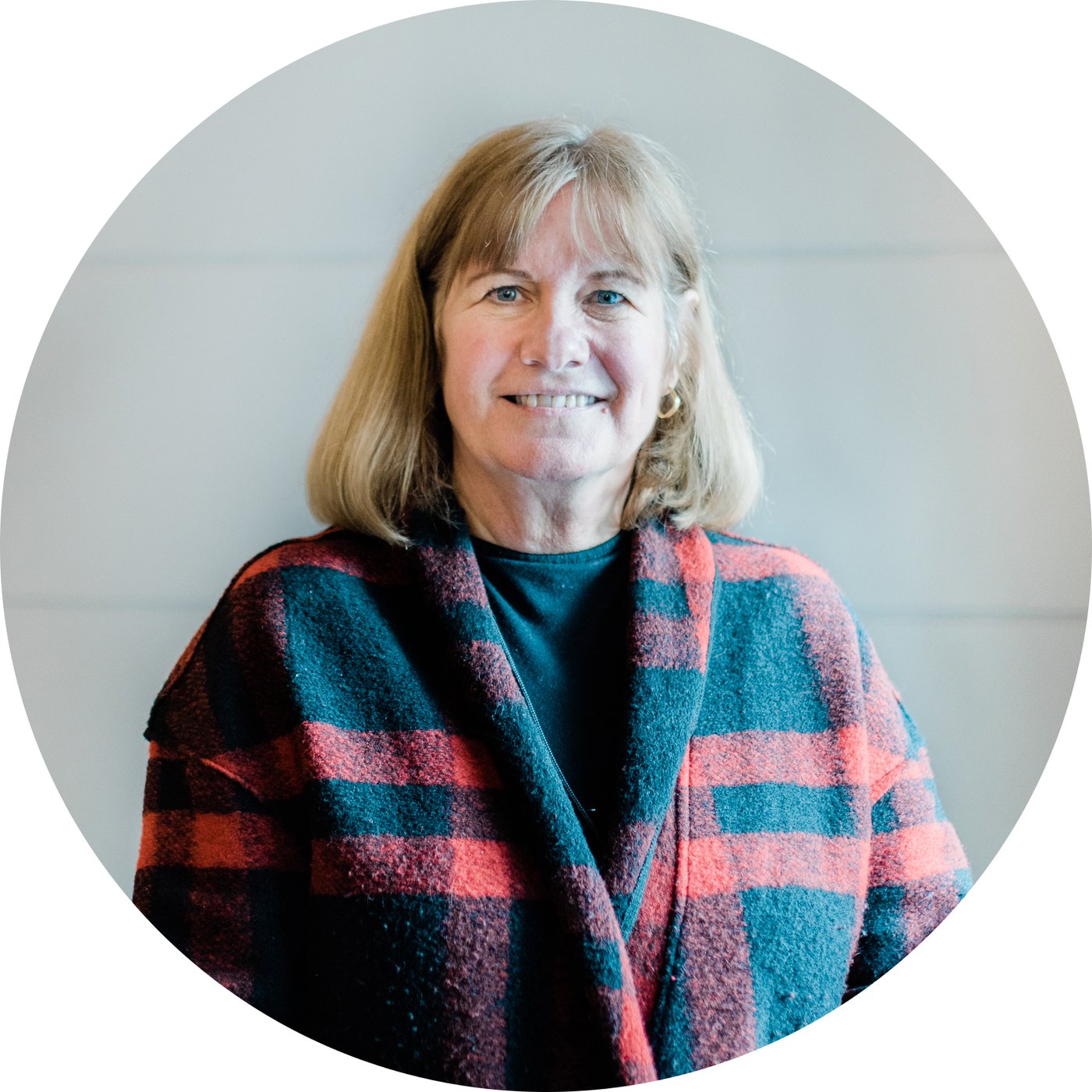 Mary Case - Kids Ministry Director and Congregational Care
"I grew up in the Catholic Church and attended Catholic school through college. After marrying my husband we searched for a Christian church where we could grow in our Lord, be fed and serve others. As I grew in knowledge of my Lord, I proclaimed my trust in Jesus as my savior through baptism at a church getaway. God directed our path through raising 9 children. John, Maddie, Maura, Beth, Ray, Bekah, Rachel, Mary Hope and Trecie. Two are now married and we have six grandchildren! Years ago, our daughter Trecie passed away from a terminal illness at the age of 3 1/2. She taught us patience, perseverance and joy through trials and tears. Losing Trecie encouraged me to be trained as a Stephen's Minister to serve others experiencing loss. I then went back to school at Moody Bible Institute and studied Biblical Leadership. I also serve as a chaplain.
I love serving our children and families at Village Church. Bible verses, songs, stories and games are a part of our ministry. But it is also important for our children to be an active part of serving our church, both inside and outside of our church doors. Our Village Kids bring joy and blessings to us regularly presenting the Christmas pageant, the Easter Story and singing Thanksgiving songs. My vision is to actively engage our children and families in missionary support and actively serve our surrounding communities, engaging those around us to know, love and serve our Lord."
mcase@villagechurchoakpark.com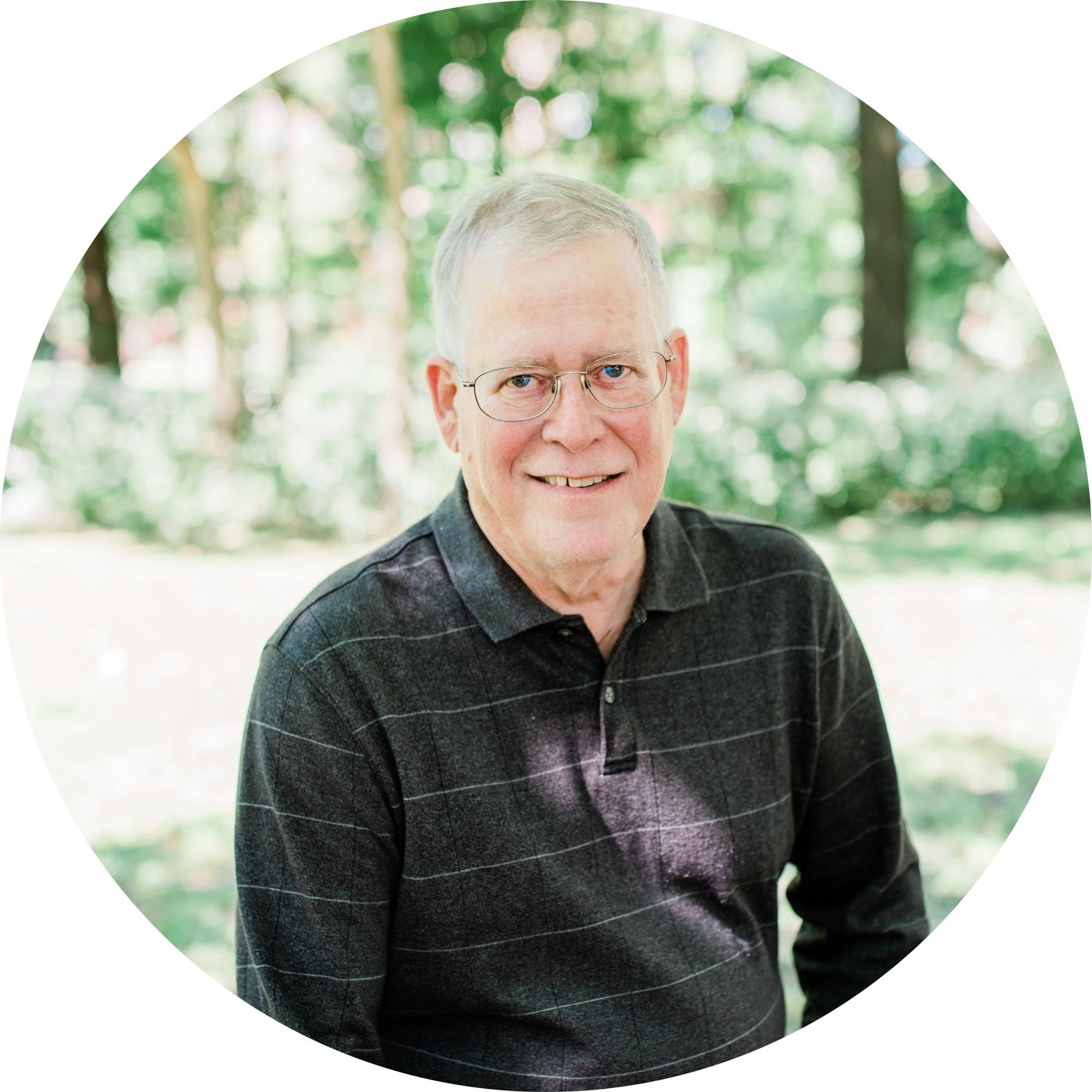 Brian Swanson - Elder
"I have been married to my wonderful wife, Jill, for 43 years. God blessed us with two children, Sarah and Adam, a daughter-in-love, Alicia, and three grandchildren: Aliyah, Aidan and Ava - referred to as the A Team for obvious reasons. In my free time I enjoy camping, canoeing and reading. I have built three of my own strip wood canoes. A good friend and I go canoe-camping for two weeks in some northern Wisconsin flowage each year. I look forward to being out in the wilderness, sitting with a cup of coffee and reading God's Word. Professionally, I spent 25 years as a commercial photographer and 17 years as a computer programmer. I am now retired from my paying job and am happily pursuing the (deferred payment) jobs God has for me to do. "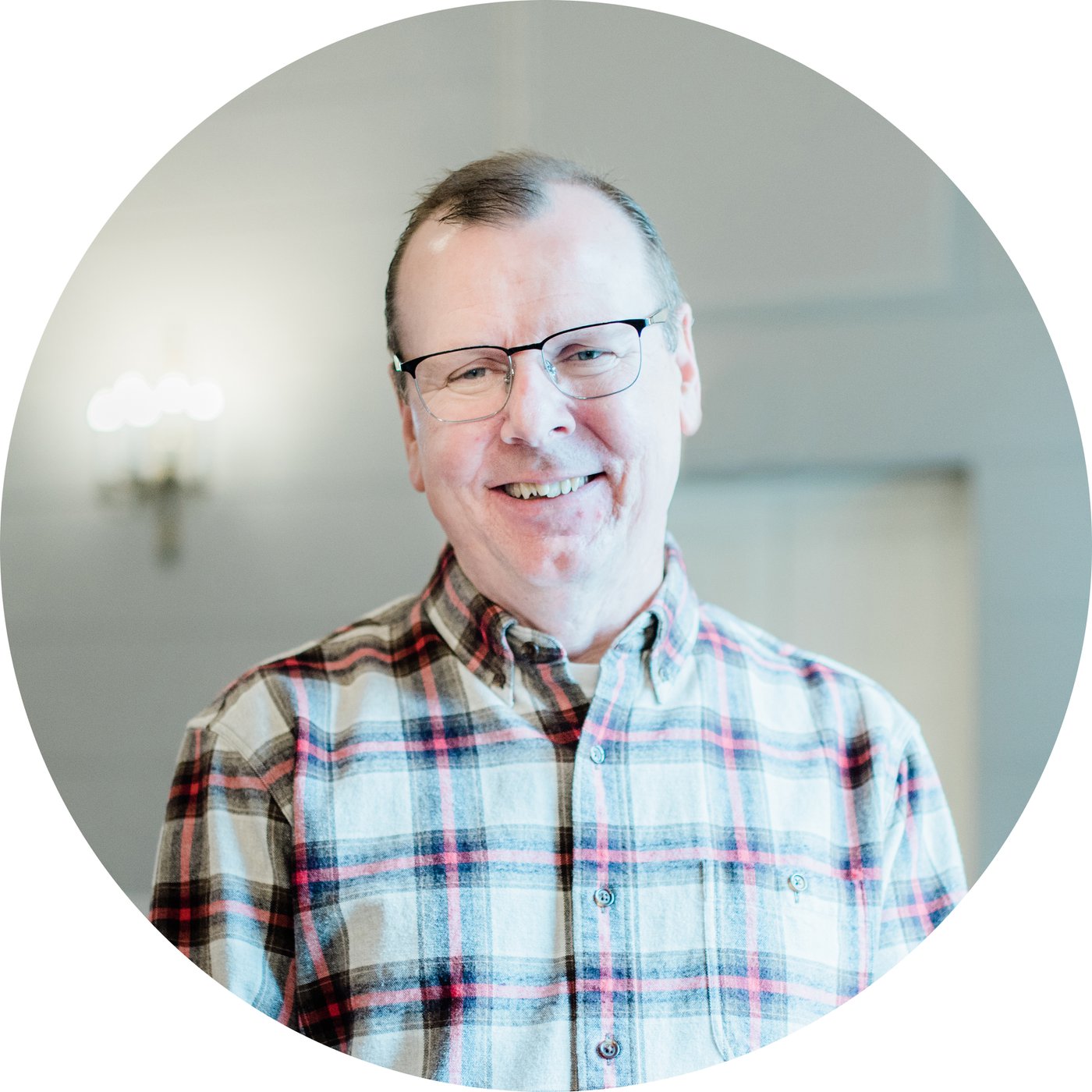 Mark Hall - Elder
"I was born at the front end of the last quarter of the so-called 'baby boom', my Wonder Years ran from 1972 to 1977. I served 6 years in the US Navy as a Personnelman - often referred to by those in the manual trades as a Pencil Pusher. I currently work at the University of Illinois Hospital as Supply and Surgical Implant Manager to Perioperative Services (aka 'The O.R.). I'm not really a fan of sports, which can make me an outsider in a town like Chicago! My biggest interest is music, both in live settings and at home. However, I'm not a musician - the only thing I play is my stereo, oftentimes quite loudly."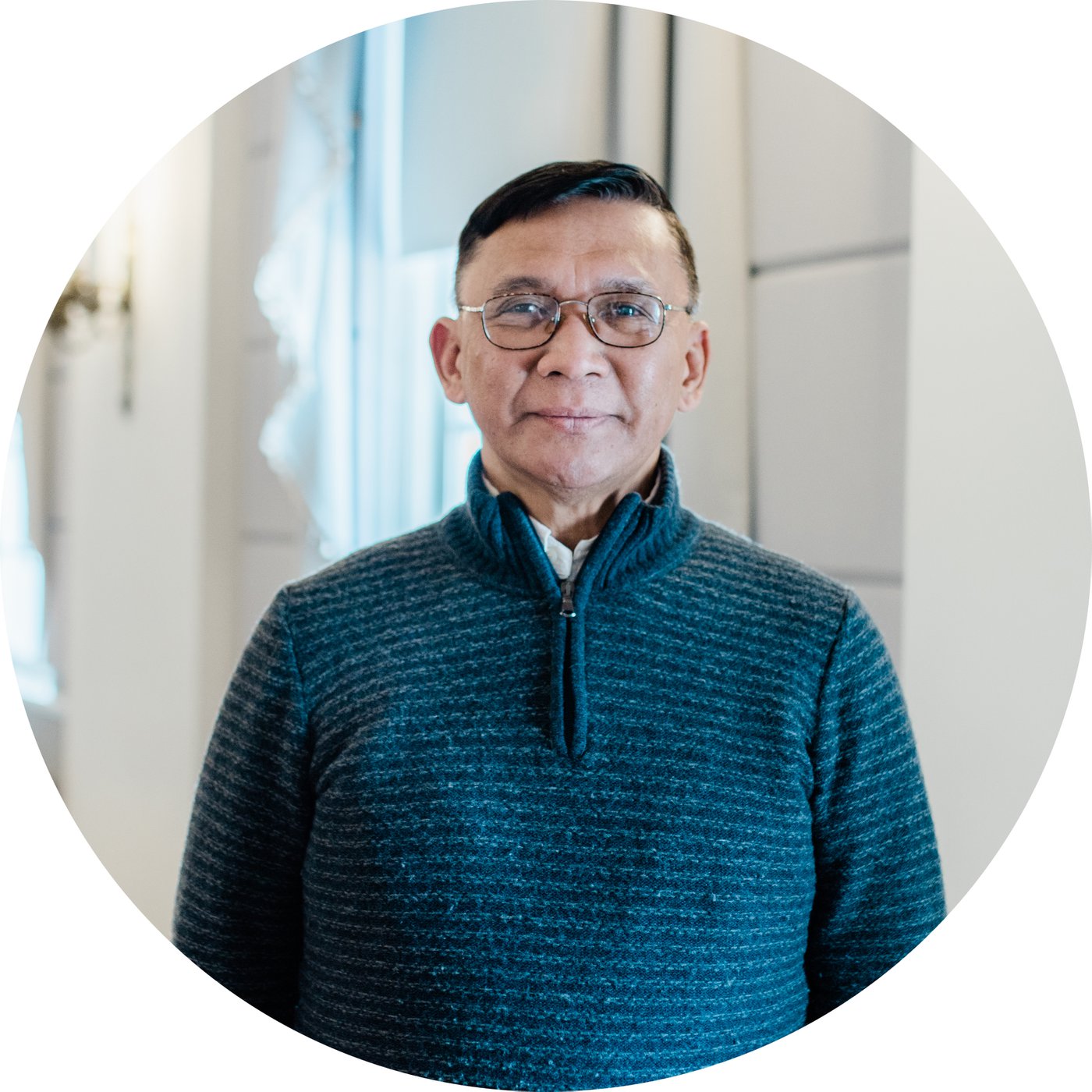 Angelito Bernardo - Elder
Angelito, or Lito as his friends call him, has been attending Village Church of Oak Park for 7 years. He has remained in Village Church because of the church's love for the Lord, the Lord's people and the lost. He is a physician with specialty in kidney disease, dialysis, hypertension and kidney transplant. After his training in Chicago, he practiced medicine in the academic setting by seeing patients, training future doctors and specialists and also doing medical research. Lito is currently the global scientific and medical head at Baxter Healthcare with headquarters in Deerfield, IL.
Lito and his wife Elnora have two grown sons and live in River Forest. Lito loves classical music, American theater, travel and history.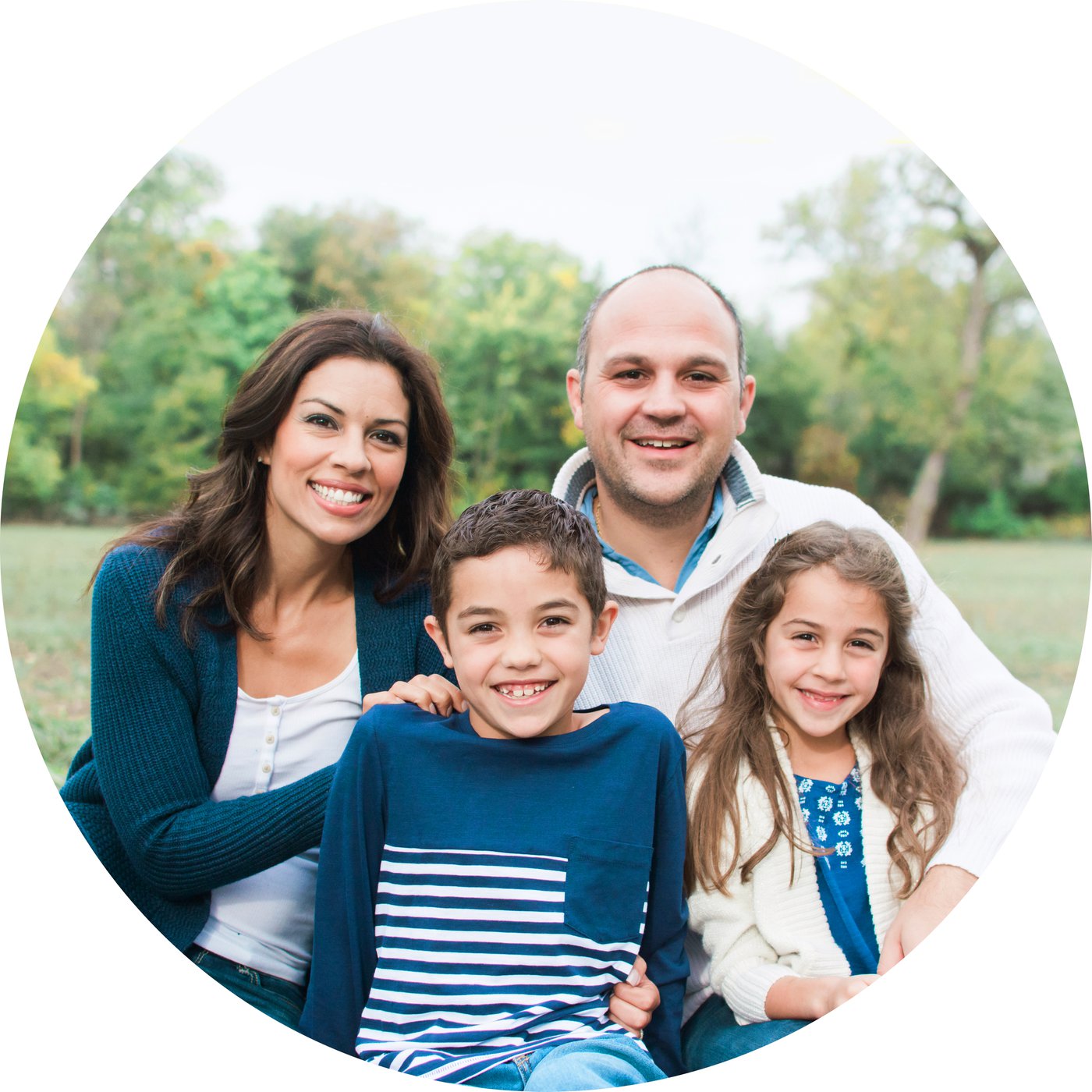 Jim Tragos - Elder
I live in River Forest with my two beautiful children and amazing wife, Sandy. I currently work as an attorney but I am hopeful to one day become a full time Elvis impersonator. Family time is especially important to me and I love playing whiffle ball, board games, and foosball with my wife and kids. If I could travel to Greece every summer I would, but luckily, my wife encourages us to travel and experience other parts of the world. I am extremely grateful that the Lord has blessed me with such a loving family and church.