Join Us!
Village Youth exists to help middle and high school students take their next step in a relationship with Jesus. Helping those who don't know Jesus to come and see Him, those who know him to follow Him, and those who are ready to become workers in the spiritual harvest field.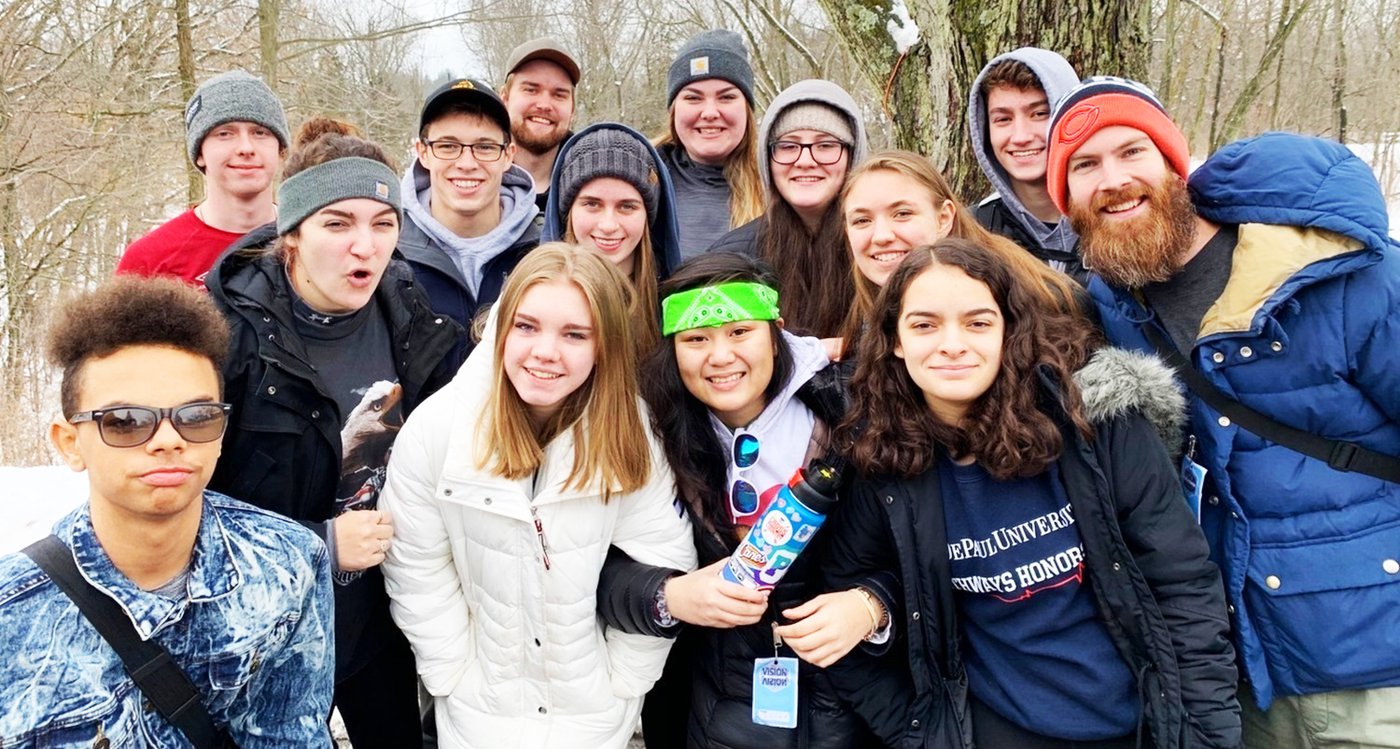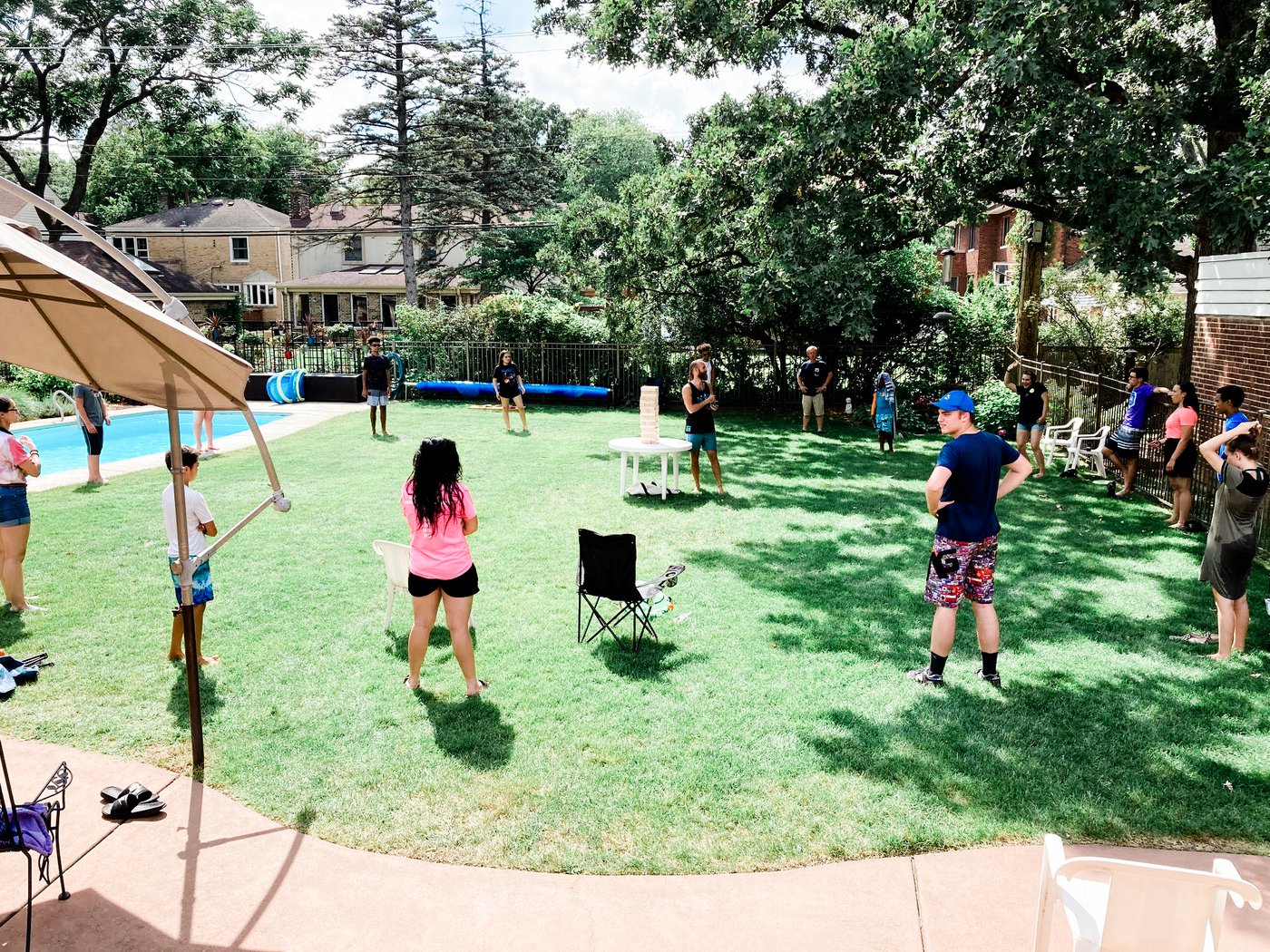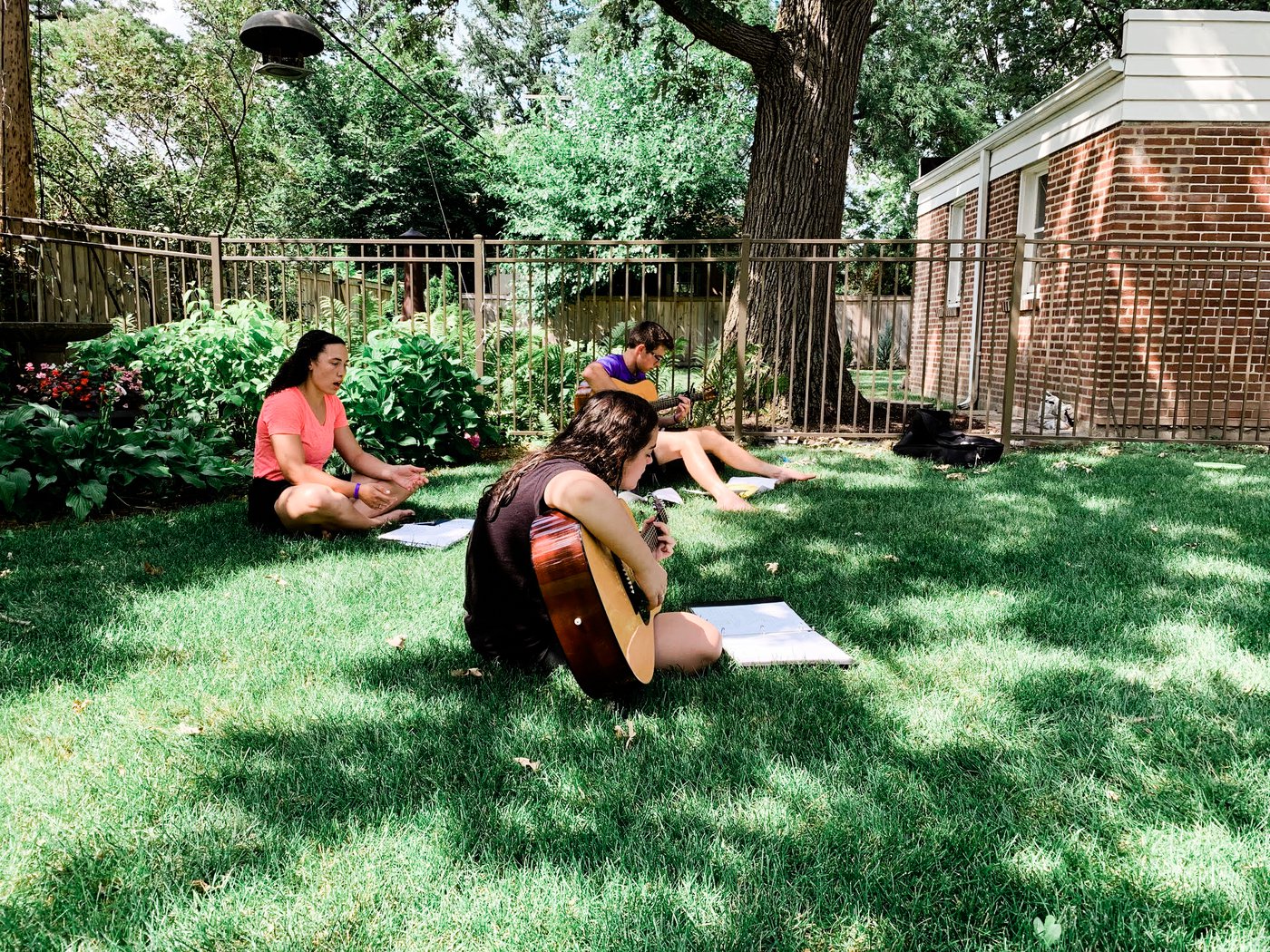 Meet Our Youth Pastor
Josh Edwards served as a Youth Pastor in Chicago's western suburbs for 9 years prior to joining the Village Church leadership team in 2017. Pastor Josh is passionate about seeing kids grow in their relationship with Jesus so they are prepared for a life of following Him! He and his wife Madeleine have three children and live in Oak Park.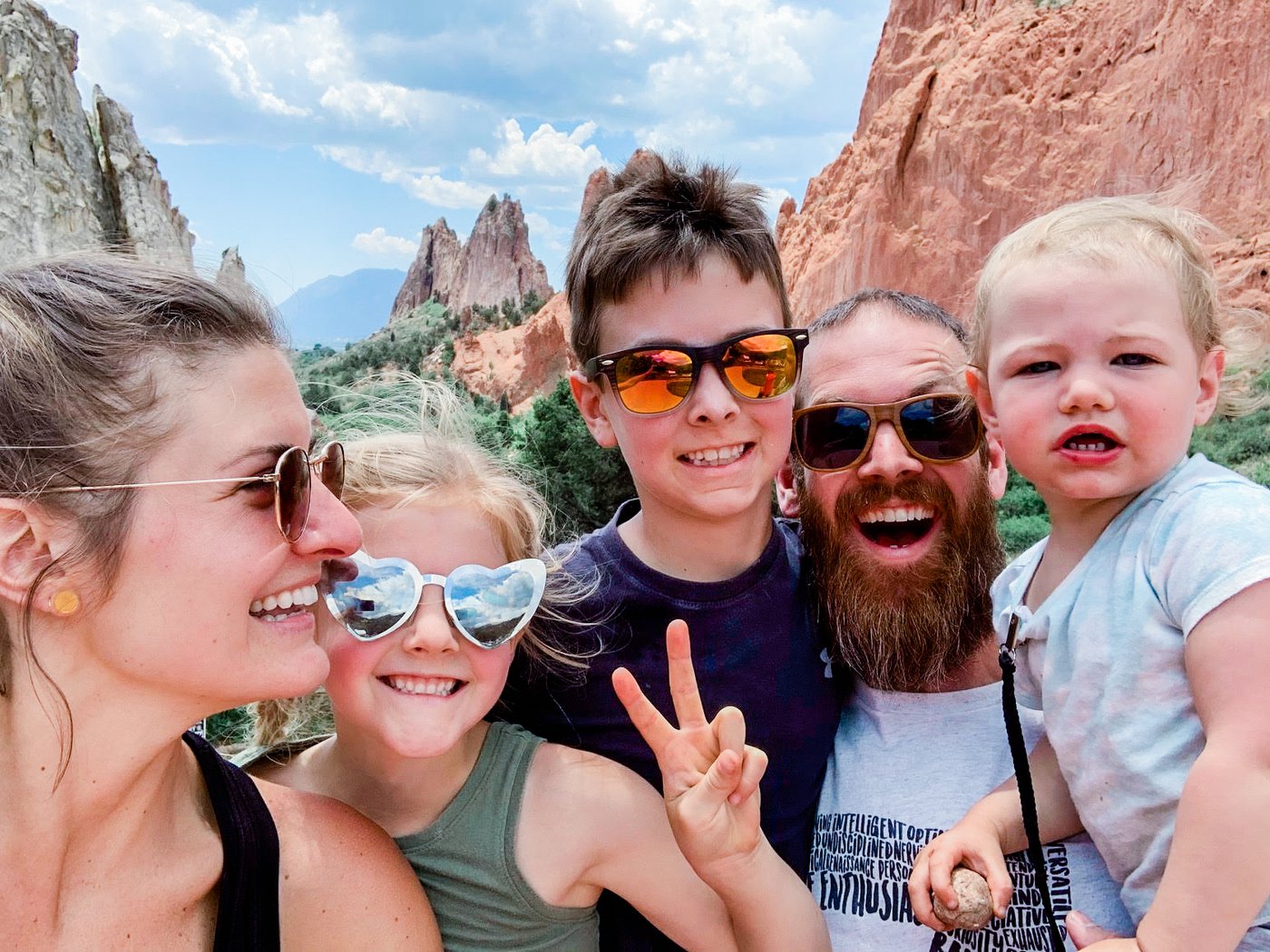 Have Questions?
If you have any questions or are interested in joining Village Youth just click the button below and get in touch with us. Or email Pastor Josh at joshua@villagechurchoakpark.com