Connect With Our Village
LEGOS - remember these? They are terrible to step on, but they are absolutely one of the greatest toys ever invented. Drop a bunch of Legos in front of any child, and watch what happens. The power of Legos is that they are CREATED to connect. One Lego by itself doesn't make much sense. But when you join it to other Legos, it's incredible what can be created.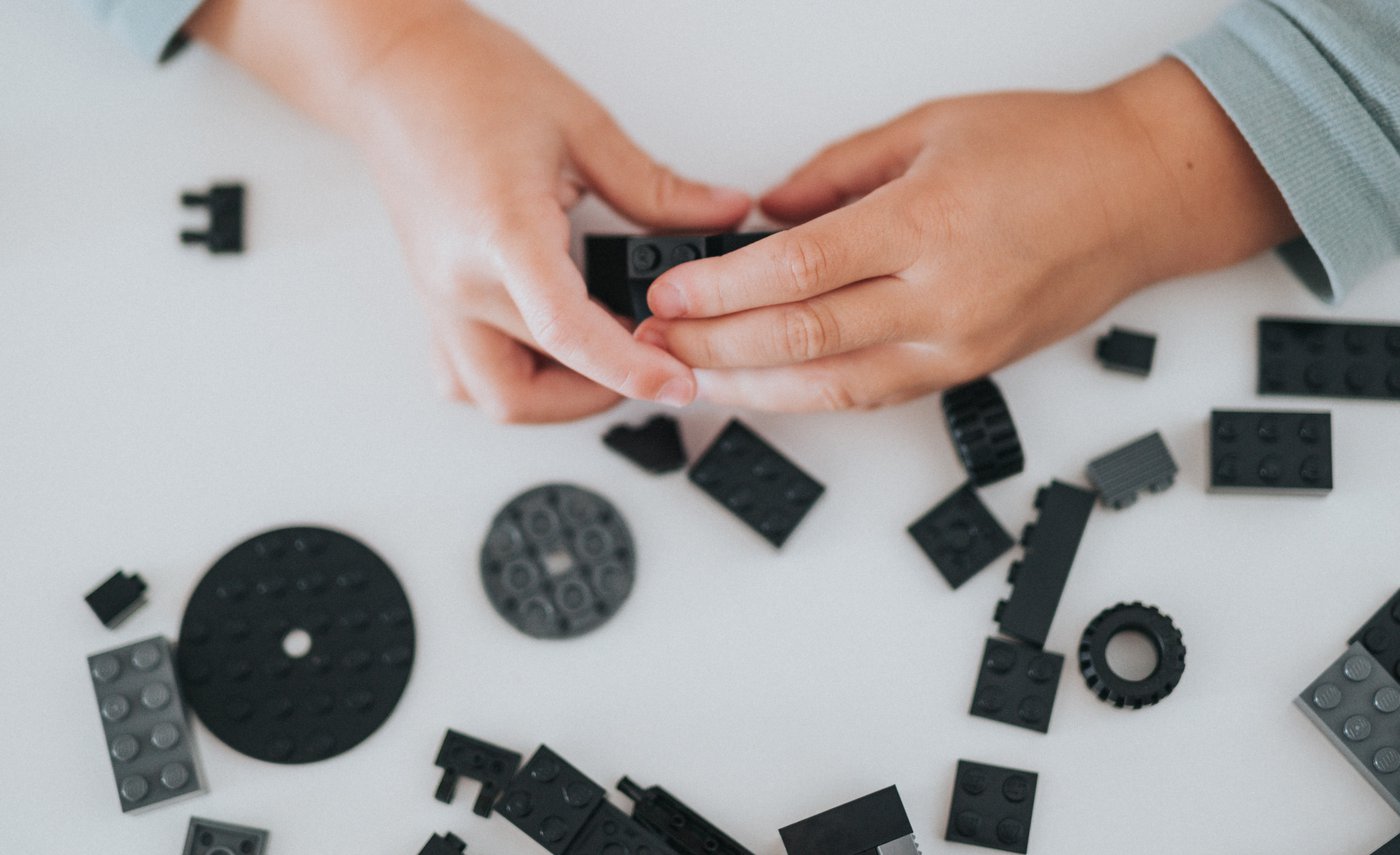 God made us in that same way - we are CREATED to connect. We just have to put ourselves in an environment where that connection can happen. One Lego without other Legos to connect to doesn't accomplish much. Nor is it very satisfying. You must put them with each other in order to allow for the potential connections.
At Village Church, it is our desire to provide the environments where you can find connections. These connections lead to spiritual growth, satisfying friendship, and a more satisfying experience of life. Below are a few ways we provide for that to happen.
Join a Greenhouse Group (our Small Group Ministry)
Life Groups are a way for us to connect throughout the week for Bible study, relationship building, and mission work in our community. In effect, we want to do life together! We have several groups, including groups specifically for families with young kids. Contact us at info@villagechurchoakpark.com for more information.
Join the Village Youth Group
Village Youth meets weekly to discuss Jesus and connect with each other! Our youth group is all about helping those who don't know Jesus to come and see Him, those who know him to follow Him, and those who are ready to become workers in the spiritual harvest field. Click the button below for more information.
Connect Through Prayer
Prayer is powerful and God answers it. It's foundational to everything we do at Village Church.
Not only do we pray on Sundays and in Life Groups, but we have a private Facebook page that's just for prayer. Get more information and connect with this Facebook page by checking our weekly church email. Since it's a private page containing people's prayers we ask that you signup for the weekly email at church in order to find out how to connect with us on Facebook for prayer.
Connect Through Serving
The God of the universe came to serve men and women and in response we give back and serve others. At Village Church of Oak Park, there are a number of ways
you can use your gifts to build up the body of believers. Contact us at info@villagechurchoakpark.com for more info.
"For even the Son of Man did not come to be served, but to serve, and to give His life as a ransom for many." Mark 10:45